The american legend
Stetson
The legendary American brand founded in 1865, offers all kinds of headwear: trendy Streetwear, timeless classics, rugged Actionwear and authentic Westernwear.
To the Stetson website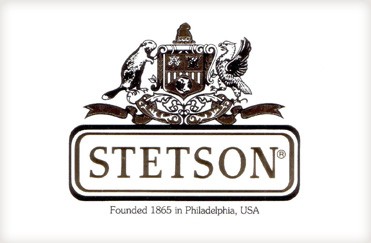 In 1865, John B. Stetson fashioned the hat that would become the symbol of American independence, individuality, integrity and strength. Today everything that carries the Stetson brand, from authentic Westernwear to rugged Actionwear to contemporary Streetwear and timeless classics, stays true to these American values: Make things right and the best they can be. We are proud of the durability and high quality of our products and have proven these characteristics for more than 150 years.